No Game This Month And Hold On A Sec Before You Sharpen Your Axes And Pitch Forks...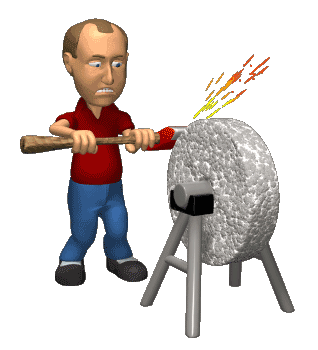 I Have Been Working On A Strew Of Projects, However My Mental Health Has Been Quite The Doozy This Month And I Don't Wanna Push Myself To Finish Any Of My Projects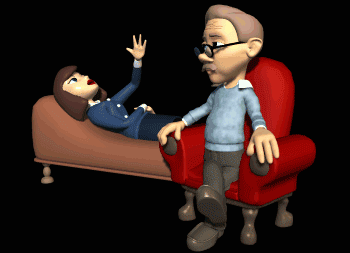 With That Being Said Expect Epic Stuff Next Month, This Is Oscura Signing Out, Stay Classy Newgrounds!!